Mont Saint Michel and its region
At the crossroads of Brittany, Normandy and Anjou, Fougères, a small town of character, is a renowned stage. Firstly for its proximity to Mont Saint Michel, the landing beaches, Saint Malo, Dinan, Dinard, Rennes ... But also for the great charm of its historic and romantic atmosphere.
An exceptional site
Less than 45 minutes from the medieval city another site awaits you. A Unesco world heritage site, a marvel of nature and history: Mont Saint Michel, this exceptional heritage complex! Just like Rennes and its heart of town, the famous walls of the corsair city of Saint-Malo facing the sea. Further, Dinan, Dinard and Brittany, wild and wonderful await you, as a promise.
A medieval city tumbling down a hill. Welcome to Fougeres, stone book on the side of a green mound! Below, upstairs, green gardens and real treasure for walkers: one of the most beautiful medieval castles in Europe! Built in the 12th century by Raoul II, it is the main attraction of the place but does not exhaust all possibilities of visiting the city! Indeed, the stroll in Fougères is an art and reveals historic streets, half-timbered houses, admirable belfry as well as squares animated by numerous restaurants, shops and galleries.
Utah, Omaha, Gold, Juno, Sword ... All the landing beaches of Operation Overlord are less than an hour away from Fougeres! Make plenty of places, encounters and historical images from World War II before you can jump to the famous Caen Memorial.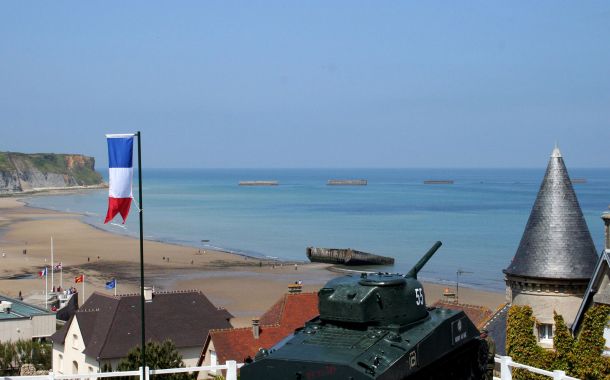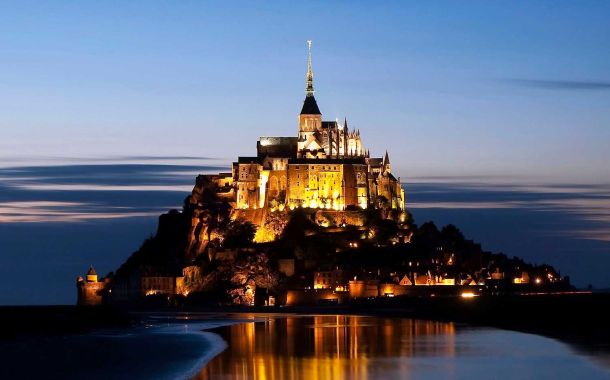 Botanical Park of Haute Bretagne